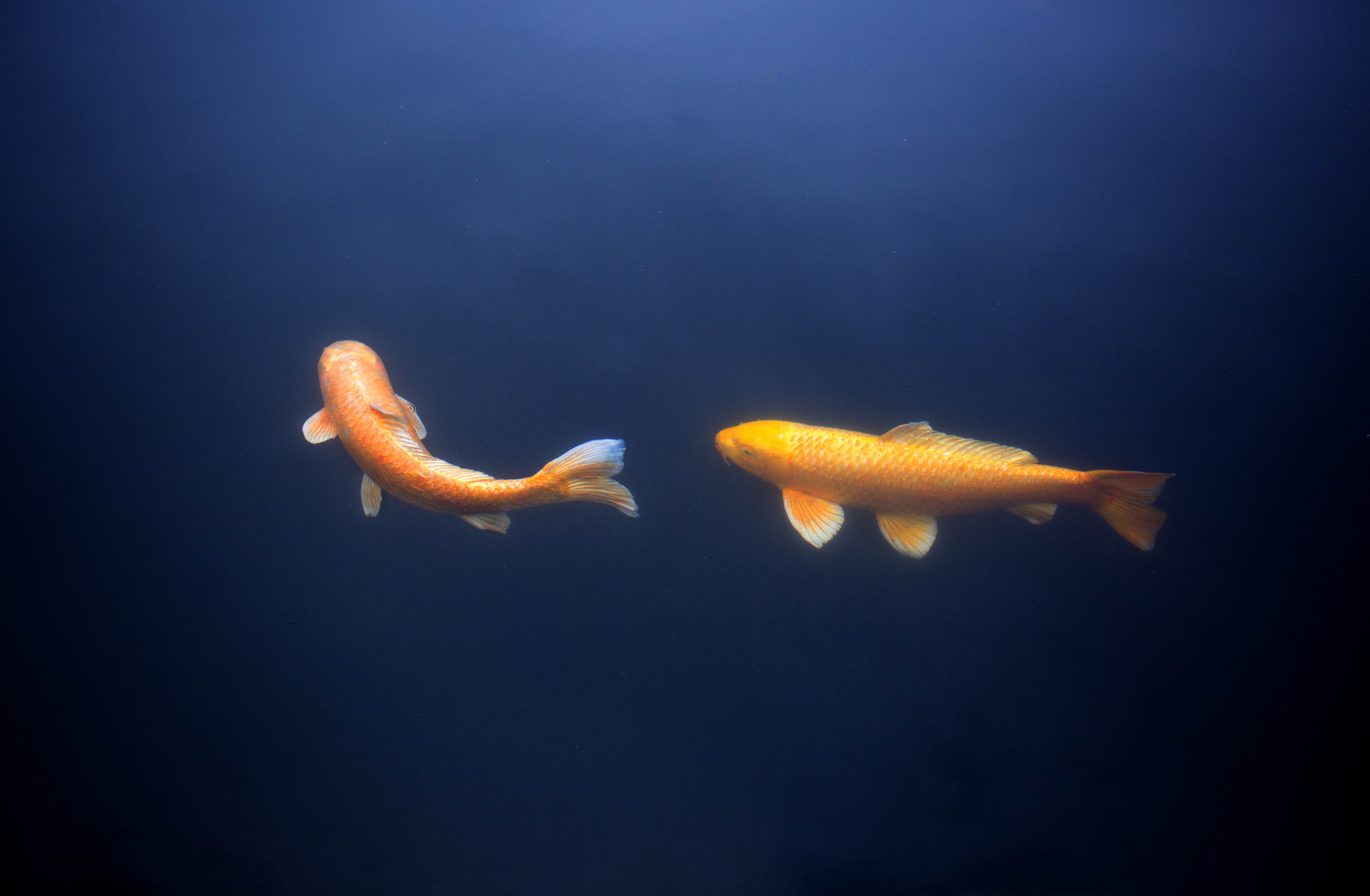 I take pictures of this world as if it were GOKURAKU, the Buddhist heaven.
GOKURAKU is the Sanskrit translation of the word Sukhavati, meaning "the place of happiness," and is the vast, limitless, and supremely peaceful world where Amitabha Buddha resides.
The deaths of my benefactors led me to learn about the unique Buddhist view of life and death, such as "Ichiren Takushou" and "Reincarnation," and I began to think that the world in which I am now living with my loved ones is also a paradise. GOKURAKU is a world made up of cloisonne treasures of gold, silver and lapis lazuli.
My cloisonne is a small sparkle that I encounter in my daily time spent with my loved ones, and it is a piece of GOKURAKU.
But the GOKURAKU of this world will surely disappear.

That is why I take photographs of the fragments of light scattered throughout this world.


Photographer Yuka Kato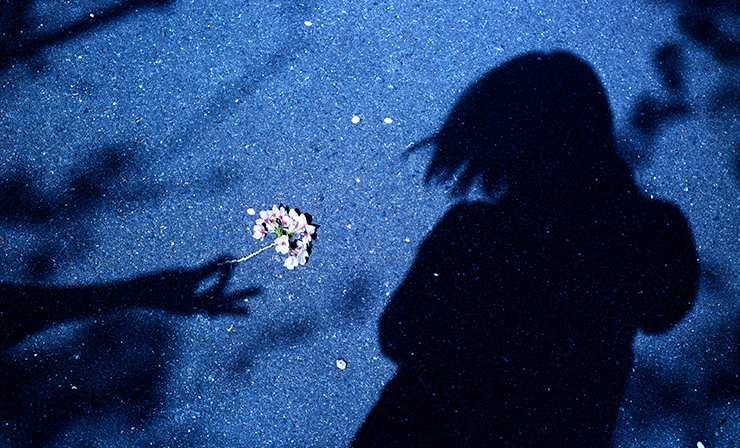 ■MAIN PROJECTS
The main works of Yuka Kato based on Buddhist philosophy (view of life and death, values).
This is full-length works corresponding to the production of a photo book.
>>Click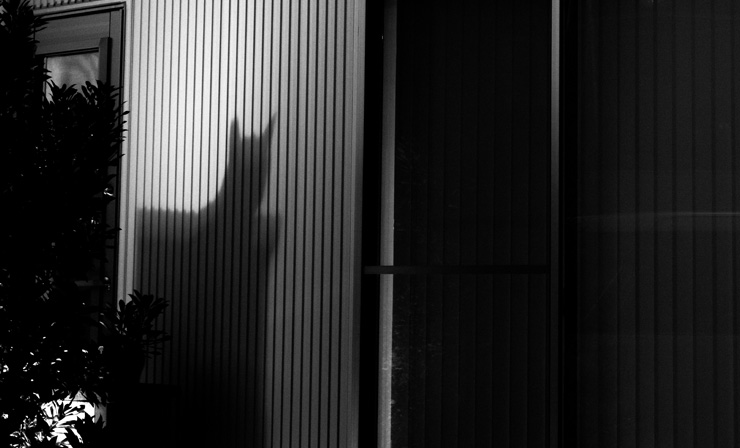 ■FUN PROJECTS
The collections of what I found "interesting".
These works are the opposite of conceptual art and paradoxical to the main project.
>>Click


■ARTIST
YUKA KATO




■PROFILE
HAKUHODO PHOTO CREATIVE Inc.
ASSISTANT OF MR. MASAYA NAKAMURA
CURRENTLY INDEPENDENT

■EXHIBITIONS AND AWARDS
2022 "a flower in a small room" TOKYO & OSAKA
2022 "I Love You, SAYONARA" PlaceM TOKYO
2022 "Oji Byo Bou" PlaceM TOKYO
2022 "Treasures in heaven" PlaceM TOKYO
2021 "I Love You, SAYONARA", IWPA GRAND PRIX
2017 EXIHIBITION "METEOR TRAIL" CANON TOKYO SHINAGAWA
2016 EXIHIBITION "See you in next life." CANON SALON TOKYO GINZA, OSAKA, FUKUOKA
2013 CANON PHOTOGRAPHERS SESSION GRANDPRIX AND EXIHIBITION

■YouTube
PHOTOGRAPHER YUKA KATO in SunnydayCats
YUKA KATO SUNNYDAYCATS

e-Mail: info★sunnydaycat.com

Please change the star mark to the @ mark.